Our Company was born out of ground-breaking medical research undertaken in partnership with Murdoch Children's Research Institute, Barwon Health and Deakin University. Now, with a strong intellectual property portfolio and investor base, as well as research collaborations with LaTrobe University, University of Sydney & Probiotics Australia, we are uniquely positioned to launch the next generation of probiotic-based biotherapeutics.
Co-founder and Executive Chairman
Dr Collier has more than 25 years experience spanning commercial, operational, clinical and scientific aspects of pharmaceutical research and development. He is a highly regarded and successful biotechnology senior executive with an outstanding international record of achievement in clinical drug development, corporate management, strategic planning and implementation across the global biotechnology industry.
He has held positions of CEO, Executive Chairman, Director and Non-Executive Director at ChemGenex Pharmaceuticals, Invion Limited, Photonz Corp, Avecho Ltd, Tessara Ltd and other start up biotechnology companies. His experience in pre-clinical and clinical drug development is complemented with extensive experience in technology commercialisation, strategic planning, deal negotiation and transaction such as licensing, M&A and trade sales. In 2013 Greg was a co-founder of Evolve Biosystems, a leading US-based infant probiotics company.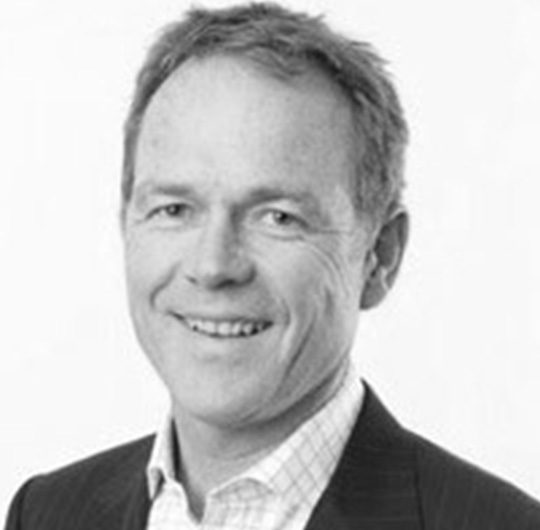 Independent Non Executive Director
Dr Geoff Brooke, MBBS, MBA
Dr Geoff Brooke has over 30 years of healthcare investment experience, founding and leading venture capital firms in both the US and Australia. Geoff's experience includes company formation and acquisitions, as well as public listings on the NYSE, NASDAQ and ASX exchanges. He has been a founder, executive, director and chairman of private and public companies and has an extensive international network. Geoff now works with a number of Australian and US companies, helping them reach their full potential. From 2009 until 2015, he was an independent director of the Victoria Workcover Authority (Worksafe).
Geoff is licensed in clinical medicine by the Medical Board of Victoria, Australia, and his post-graduate work was in anaesthetics/intensive care. He earned his Bachelor of Medicine/Surgery from the University of Melbourne, Australia, and a Masters of Business Administration from IMEDE (now IMD) in Lausanne, Switzerland.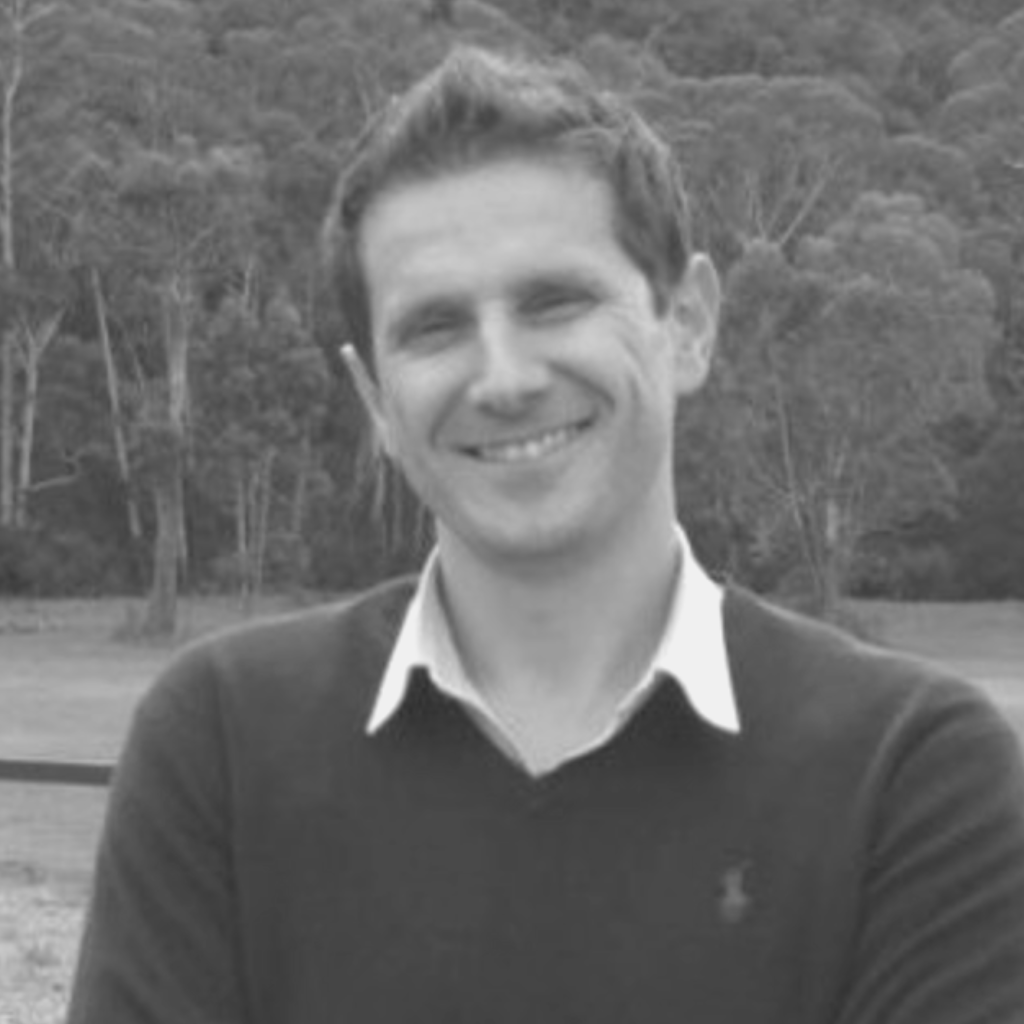 Dr Tony Rajic has over 20 years of experience within the Life Sciences sector, spanning operational, clinical, research, and commercialisation. He started his career as a post-doc developing novel anticoagulant alternatives for the treatment of thrombotic diseases, new anti-obesity medications and ovarian cancer diagnostics. Dr Rajic held a number of positions that included Scientific Group Leader – Drug Discovery, Director of Business Development and Commercialisation. He then joined the Victorian Government, where he was Head of Investment – Life Sciences and Regional Director. Currently Dr Rajic is Head of Investment and Partnerships at the Murdoch Children's Research Institute and co-CEO of Akaal Pharma.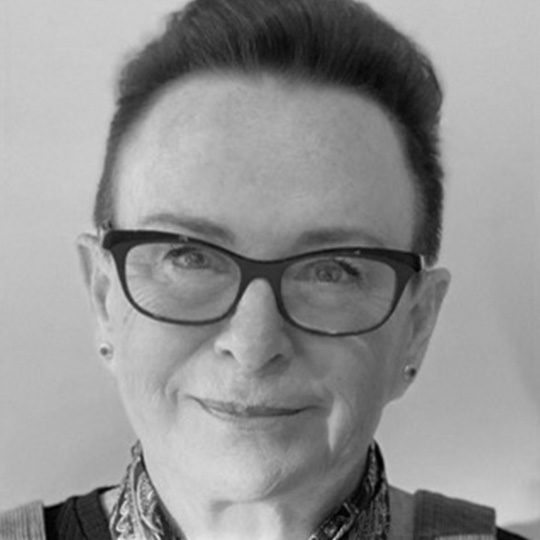 Fiona Collier is a research scientist with over 40 years experience and more than 90 publications. Her expertise is in the areas of cell biology, immunology, molecular biology and the microbiome.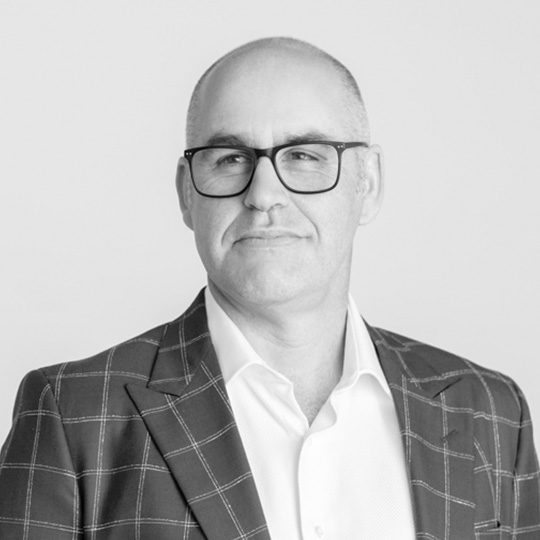 intellectual property manager
Tom Gumley is a life sciences patent attorney with over 25 years' experience in providing IP services to Australian biotech. He has served clients from pre-seed to venture funding and IPO. Tom takes a keen interest in understanding his client's business strategy, and utilises that understanding to develop and implement commercially focussed patent strategy. He is a currently ranked as an IAM Strategy 300 Global Leader, an IAM Patent 1000 World Leading Patent Professional, and a Managing IP Star.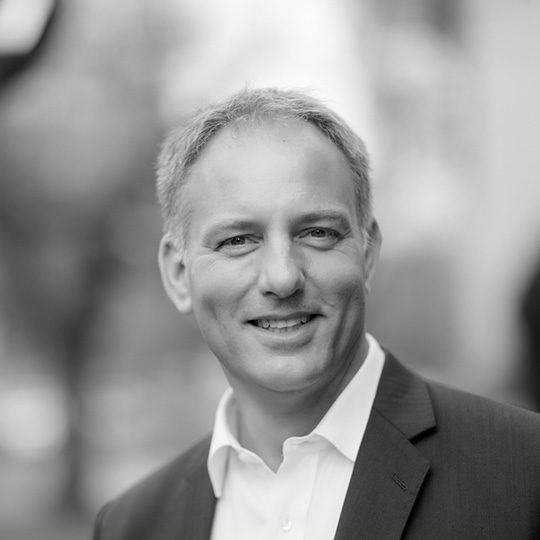 co-founder and corporate adviser
Dr James Campbell, PhD, MBA
Dr James Campbell is an experienced biotechnology executive and entrepreneur who has worked with private and public companies in Australia and the US. James has been an executive at companies whose drugs and probiotics have been approved, and are on market. He is the CEO of Patrys Limited and sits on the Board of Directors of Australia's peak body for biotechnology, AusBiotech.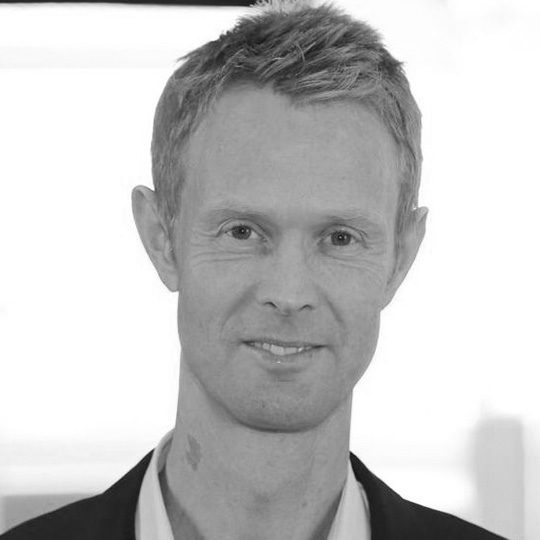 Professor Peter Vuillermin, MBBS, PhD
Professor Peter Vuillermin is a clinical paediatrician, the Director of Research at Barwon Health and Chair in Medicine at Deakin University. His research is focused on identifying and modifying factors in the modern environment and lifestyle associated with early life immune dysregulation and related diseases. Peter co-leads the Barwon Infant Study (BIS), the Pregnancy Research and Translation Ecosystem (PRT-E), and the Children's Inpatient Research Collaboration of Australia and New Zealand (CIRCAN).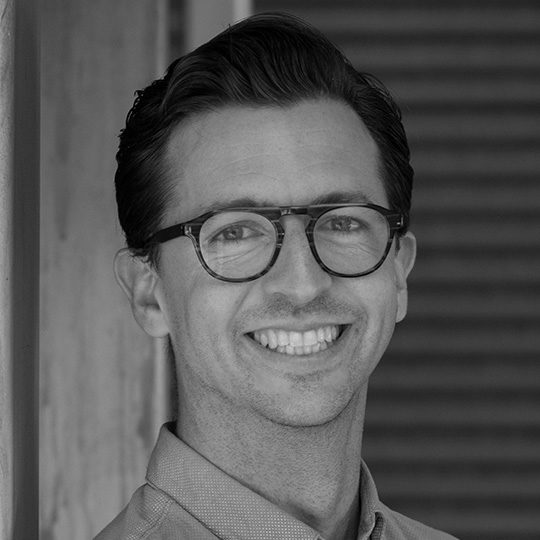 Dr Lawrence Gray, MBBS, PhD
Dr Lawrence Gray PhD (Deakin University), MBBS, B. Biomed. Sci. (University of Melbourne), FRACP, is a General Paediatrician and clinician-researcher. His research interests include allergic disease, asthma, hearing loss and healthcare safety and quality. 
Professor Ash Franks, PhD
Ashley Franks is the Pro Vice-Chancellor (Res Capability) at La Trobe University, and
head of Franks Lab for Applied and Environmental Microbiology. He leads an internationally recognised program of research understanding microbial community interactions, with specific interests in understanding gut-microbe-brain interactions that influence health, and maintain wellbeing.