Restoring gut health, with good science.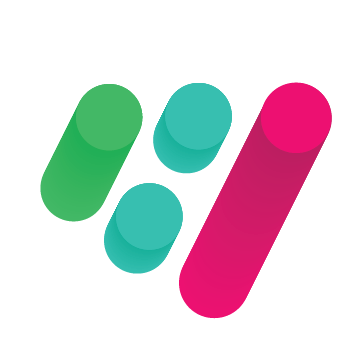 Novel probiotics. Good gut feeling.
Prevatex is developing and bringing to market the next generation of probiotic-based biotherapeutics to establish, restore, and maintain a healthy microbiome.
The microbiome is a collection of all microbes – things like bacteria, fungi, and viruses – that naturally live inside our bodies. They are microscopic in size, but make a significant contribution to our health and wellness.
Recent studies have shown antibiotics, diet and other lifestyle factors have significantly changed the microbiome over the past century.
We have a good gut feeling, data-backed science, and patents in place to change that. We are making a product designed to support a generation of healthier people.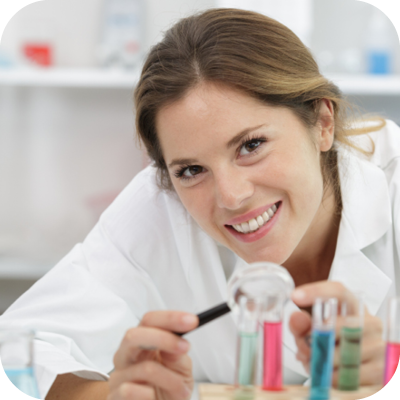 We are developing the next generation novel probiotic-based biotherapeutics.
The past decade has seen significant interest and research into the microbiome. It is now clearly established that a healthy gut microbiota is paramount for general health and fighting disease.  
We have licensed a suite of intellectual property to help infants from developing both food allergies and behavioural concerns.
And that's just the beginning.
With foundations in the Murdoch Childrens' Research Institute, Deakin University and Barwon Health, evidence-based research is in our DNA.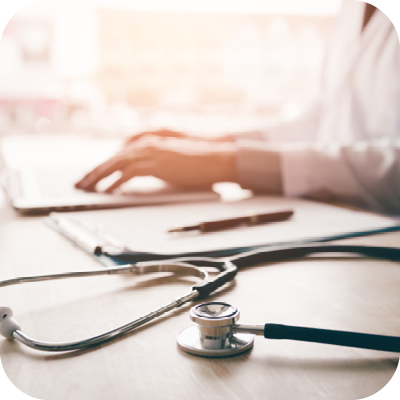 Prevatex was founded by a team of experienced scientists, clinicians and biotechnology executives.
With deep commercial expertise and credible reach within industry and government, our Company's founding team has leveraged more than AU$5M in grants to facilitate proof of concept studies.
Most recently, we have secured world-class manufacturing, marketing, and distribution partners too.
Prevatex is primed for growth, with the right – bright – minds to bring the next probiotic to market.
Click through to view the November Shareholder Newsletter.
Read More »
Click through to view the May Shareholder Newsletter.
Read More »